Eliminate limescale
Limescale is a hard off-white substance with a chalky consistency, mainly consisting of calcium carbonate, which builds up near places where hard water has evaporated. It is usually found in hot water boilers, washing machines, inside kettles, pipes, and plumbing fixtures. In bathrooms, it can be found in showerheads, taps, and plugs.
HydroFLOW units transmit an electric field into the piping network and the water itself. This causes the mineral ions to form clusters which act as a starting point for the crystals, so that when water is heated, the limescale forms as fine powder in suspension, which can then be washed away by the flow.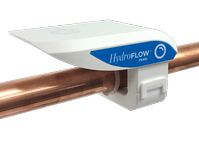 The HydroFLOW unit prevent new scale from forming and clean the existing scale build up.

Improve the efficiency of the hot water heater and longer expected life of the heating element.
Unprotected

Protected with Hydroflow Technology

The development of HydroFLOW® began in 1992, when Dr. Danny Stefanini found a revolutionary new method of treating limescale in the home and founded HYDROPATH, in order to bring his innovative electronic water conditioning technology to the world.
HYDROPATH's technology is used all over the world as a cost-effective, energy-saving, green solution for conditioning water. HydroFLOW® units, designed for a growing host of industries, are designed to treat biofouling, to improve filtration via flocculation, and to protect against limescale and many other types of scaling.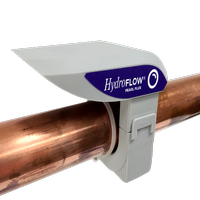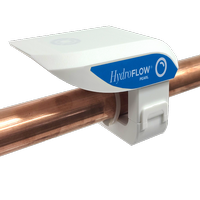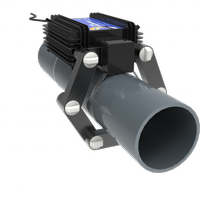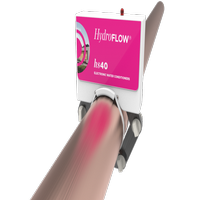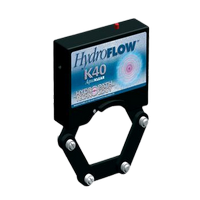 Secure verified method

Get rid of harmful bacteria

HydroFLOW® is built to last with solid state components and no moving parts. Sustainability has been at the heart of our products long before sustainability became top of the agenda.
Award winning HydroFLOW® units prevent and remove limescale and other mineral deposits in pipes and equipment, reducing blockages, extending lifespan and maximising efficiency. Since 1992, HYDROPATH have developed a suite of HydroFLOW® products for systems from cooling towers to steam generation to power stations.


All Hydroflow models are certified to IP66 which means "protected from total dust ingress". The production processes in the factory are computerized and meet the ISO 9000 standard. Every water conditioning unit is packed and dispatched to the highest standard and does the job that it is designed to do.
One of a kind salt and chemical-free alternative to water softeners. This water conditioning technology minimizes operating and maintenance costs of water heaters, plumbing systems, cooling towers, heat exchangers, steam boilers and more... HydroFLOW provides an eco-friendly solution which greatly reduces chemical usage for the harmful effects of limescale, bacteria, algae and biofouling.